Have you seen our new school twitter page? @IntakeSchool
Take a look at our new weekly newsletters in the School News section
Latest School Events
Assessment Week 2

18

Mar

2019

8:55 am - 22 mar, 3:25 pm

Y6 Booster Week 3

18

Mar

2019

8:55 am - 22 mar, 3:25 pm

Welcome Wednesday

20

Mar

2019

8:45 am - 8:55 am

Holiday Homework

25

Mar

2019

8:55 am - 9:55 am

Y6 Booster Week 4

25

Mar

2019

8:55 am - 29 mar, 3:25 pm
SAFER INTERNET WEEK
Take a look at the presentations shown to the children in assembly. (School News/Special Days Section).
End of term Award news in the School News Section.
WELCOME
ONLY OUR BEST IS GOOD ENOUGH!
Developing confident, creative and successful learners.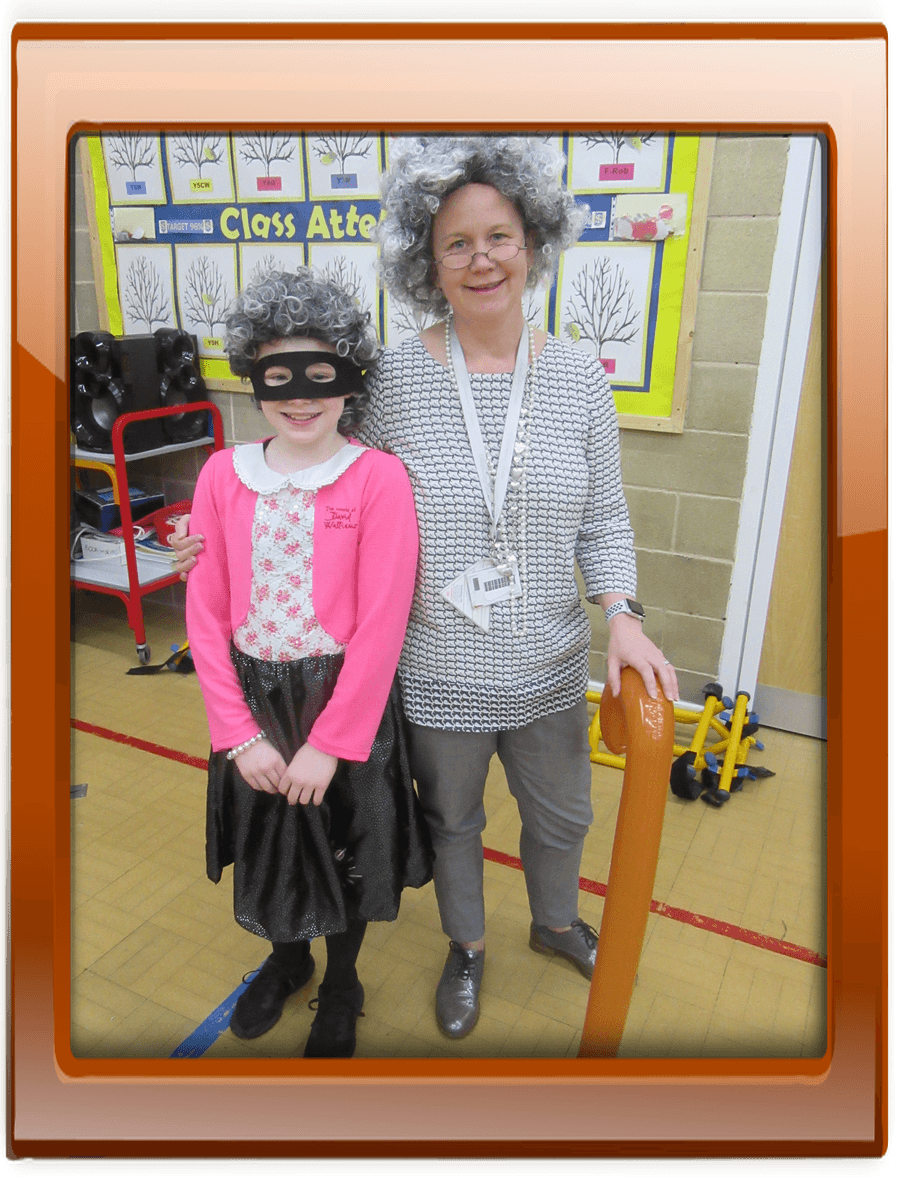 World Book Day 2019
We have really enjoyed celebrating World Book Day this year. We came to school dressed as our favourite characters - lots more photos available soon on the English page - and enjoyed doing work around our chosen book - 'A Child of Books'.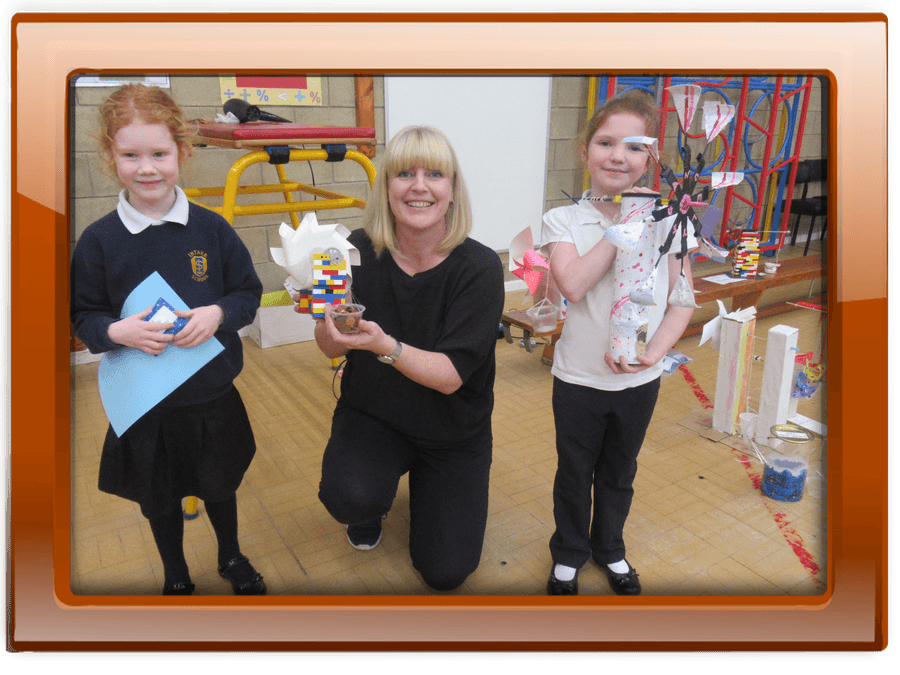 Holiday Homework Winners
We have tested all the wind powered turbines and pictured above are the KS1 and KS2 winners. We were so impressed by the design and engineering skills the pupils have used - thank you to all who made one.
The overall school champion came from Y1B, lifting 120 one pence coins.
Presentations of our learning are available in Curriculum, Maths sections now - please take a look around
Early Bird Winners - March 2019
Charlie, Scarlet, Isla, Harrison, Lily, Alfie and Max.
Well done to all those gaining stickers!
Awards Summer 2018
Take a look in the School News/Awards section to see some of our award winners this year.
Pictured above is Mrs Beattie's Attendance Tree which monitors class attendance. See who else has attended regularly in the awards section.
Kids Invent Stuff
Ruth and Shawn came into assembly to present Mya with her prize for designing the winning entry for the December competition on the Youtube channel, Kids Invent Stuff. Take a look at how Mya's design was brought to life by lloking on Youtube.