Have you seen our new school twitter page? @IntakeSchool
Take a look at our new weekly newsletters in the School News section
Latest School Events
Welcome Wednesday

19

Dec

2018

8:45 am - 8:55 am

KS2 Carol Singing

19

Dec

2018

11:00 am - 12:00 pm

KS1 Party

19

Dec

2018

1:00 pm - 3:20 pm

Y5/6 Disco

20

Dec

2018

1:00 pm - 3:25 pm

Awards Assembly

21

Dec

2018

9:10 am - 10:10 am
SAFER INTERNET WEEK
Take a look at the presentations shown to the children in assembly. (School News/Special Days Section).
End of term Award news in the School News Section.
WELCOME
ONLY OUR BEST IS GOOD ENOUGH!
Developing confident, creative and successful learners.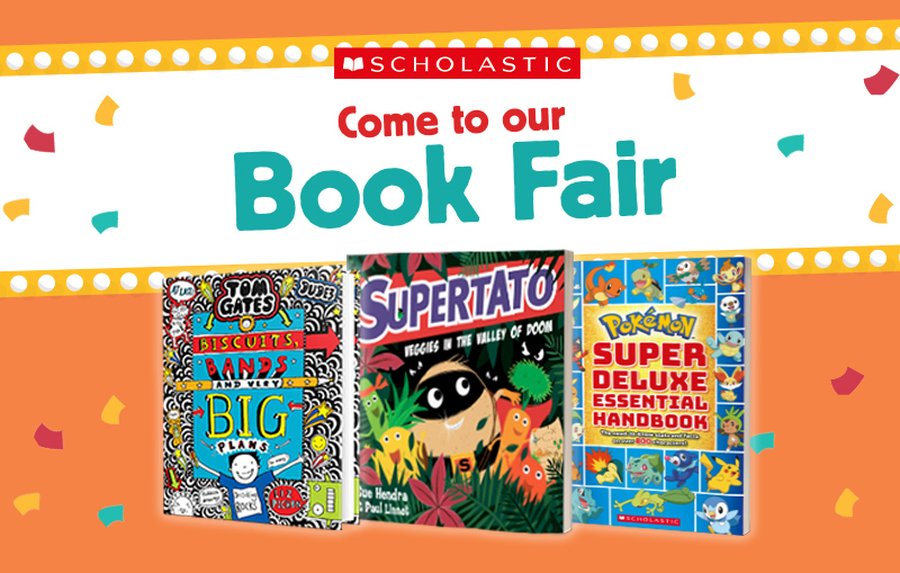 BOOK FAIR
Come and support our BookFair, taking place in the Dining Hall next week
Tues 13th Nov - Mon 19th Nov
3.20 - 4.00pm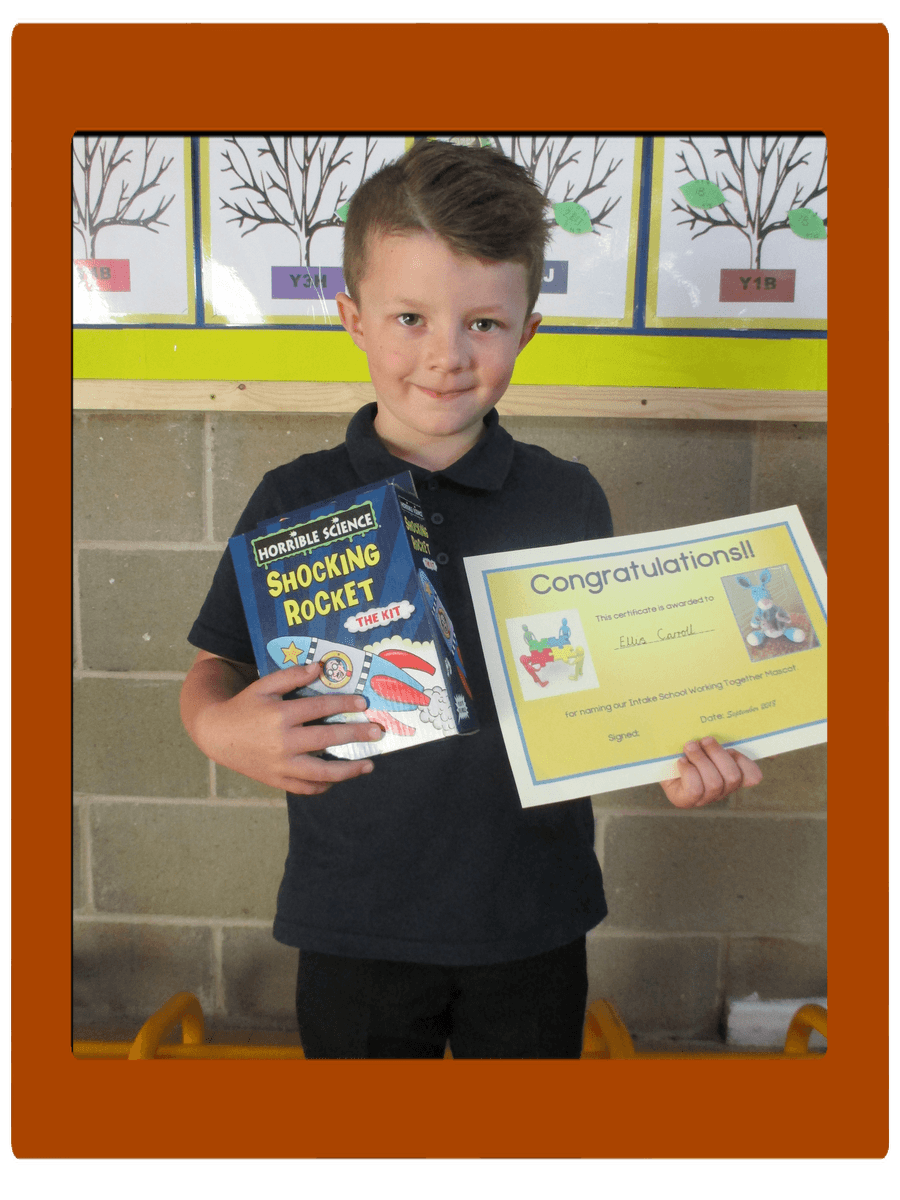 Working Together Mascot Naming Winner.
Well done on coming up with the name and motto for our new Learning Together Mascot. They are now members of the 'Leap Family' as together we can leap forward with our learning.
For more information see the Parents section.
Early Bird Winners -September 2018
Freddy, Warren, Logan, Amber-Leigh, Scarlett, Jack and Max.
Well done to all those gaining stickers!
Awards Summer 2018
Take a look in the School News/Awards section to see some of our award winners this year.
Pictured above is Mrs Beattie's Attendance Tree which monitors class attendance. See who else has attended regularly in the awards section.
Kids Invent Stuff
Ruth Amos from the Youtube channel, 'Kids Invent Stuff' worked with our Year 6 pupils. Take a look by going to 'Year groups, Year 6, Kids Invent Stuff'