Have you seen our new school twitter page? @IntakeSchool
Take a look at our new weekly newsletters in the School News section
Latest School Events
KS1 SATs month

01

May

2019

8:55 am - 31 may, 3:25 pm

Children return to school

03

Jun

2019

8:55 am - 9:55 am

Welcome Wednesday

05

Jun

2019

8:45 am - 8:55 am

Group Photos

06

Jun

2019

9:00 am - 12:00 pm

Double Staff Meeting Writing Sequence

06

Jun

2019

3:30 pm - 5:30 pm
SAFER INTERNET WEEK
Take a look at the presentations shown to the children in assembly. (School News/Special Days Section).
End of term Award news in the School News Section.
WELCOME
ONLY OUR BEST IS GOOD ENOUGH!
Developing confident, creative and successful learners.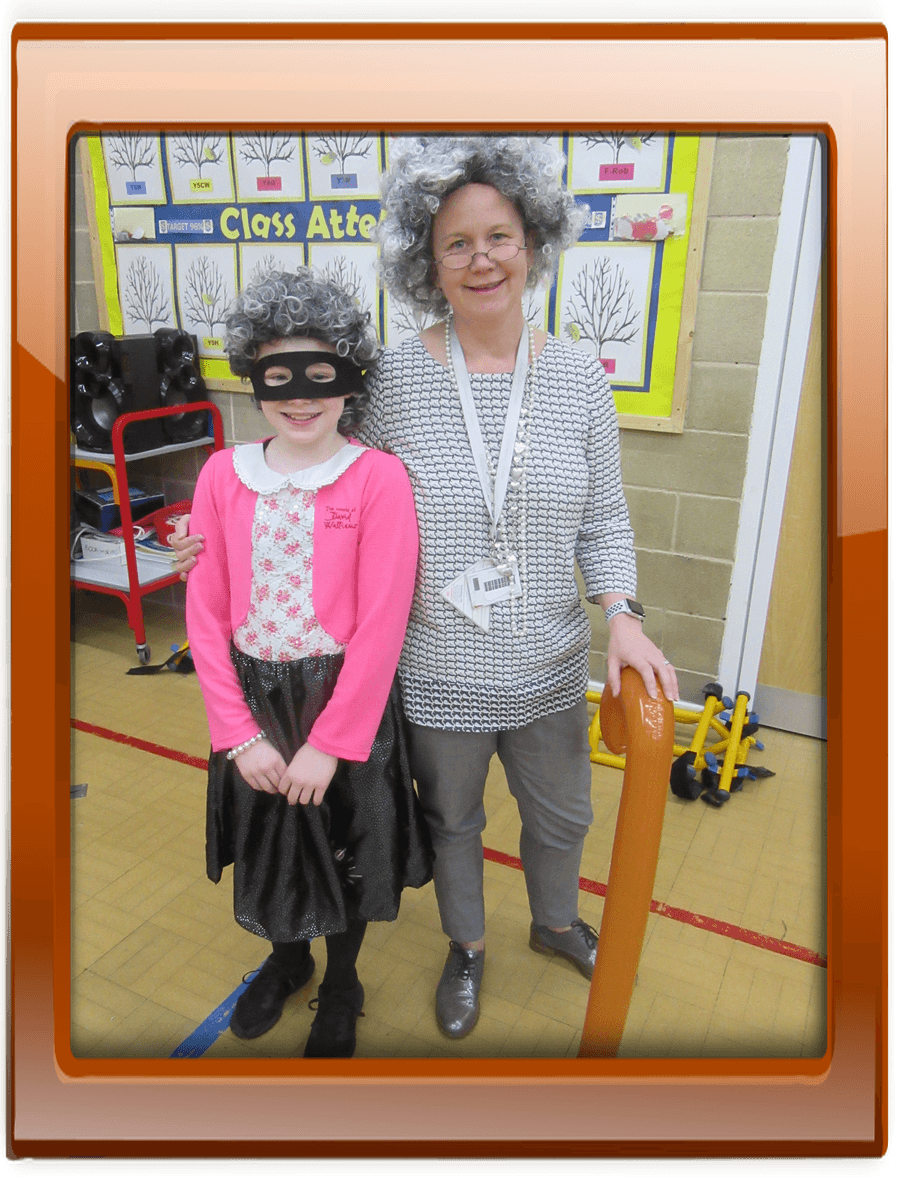 World Book Day 2019
We have really enjoyed celebrating World Book Day this year. We came to school dressed as our favourite characters - lots more photos available soon on the English page - and enjoyed doing work around our chosen book - 'A Child of Books'.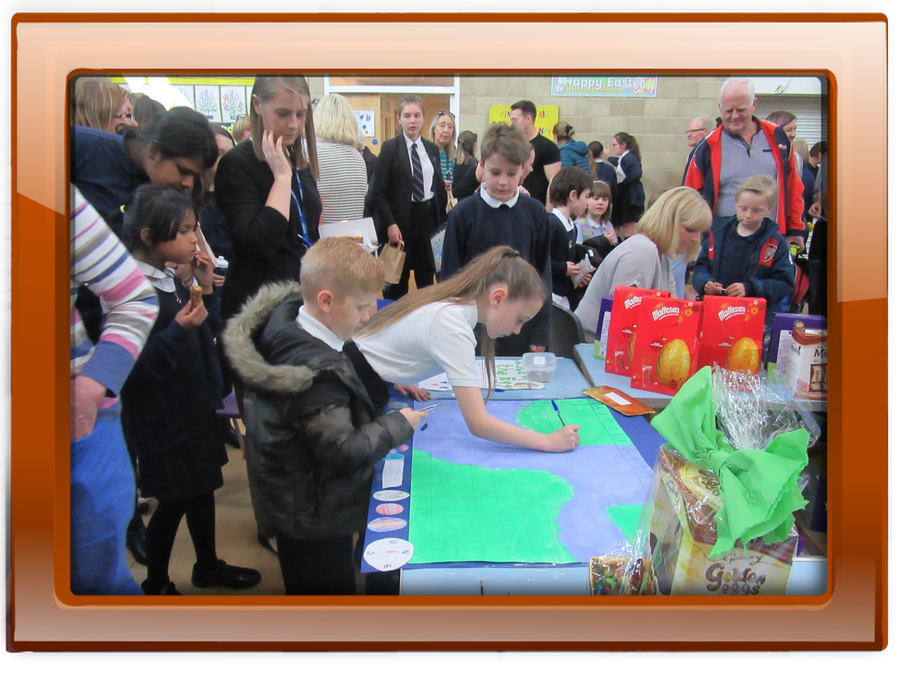 Easter Fair

Thank you to all who supported the Y6's Enterprise Project. The children managed to raise an amazing £803.90 which will pay for an extra educational visit to the Yorkshire Wildlife Park in the Summer Term for them.
We are very proud of the pupils who researched, designed, made and tested their activities excellently. They couldn't have done such an amazing job without all your support - thank you.
Early Bird Winners - March 2019
Charlie, Scarlet, Isla, Harrison, Lily, Alfie and Max.
Well done to all those gaining stickers!
Awards Spring 2019
Take a look in the School News/Awards section to see some of our award winners this year.
Pictured above is Mrs Beattie's Attendance Tree which monitors class attendance. See who else has attended regularly in the awards section.
Holiday Homework Winners

Our holiday homework over Easter had a focus of mindfulness. We were amazed by the fantastic projects which came in and had a very difficult job choosing the winners. We shared some of the ideas in our whole school assembly before presenting prizes and certificates.