Site in process of updates, please bear with us as we move and add to sections. Sorry for any inconvenience.
WELCOME
ONLY OUR BEST IS GOOD ENOUGH!
Developing confident, creative and successful learners.
Latest School Events
Parents Evening

06

Oct

2016

4:00 pm - 6:00 pm

Harvest Festival Service Whole School

19

Oct

2016

9:30 am - 9:30 am

Any donations would be warmly welcomed, we donate to the Cathedral Archer Project

October Half Term

24

Oct

2016

12:00 am - 28 oct, 1:00 am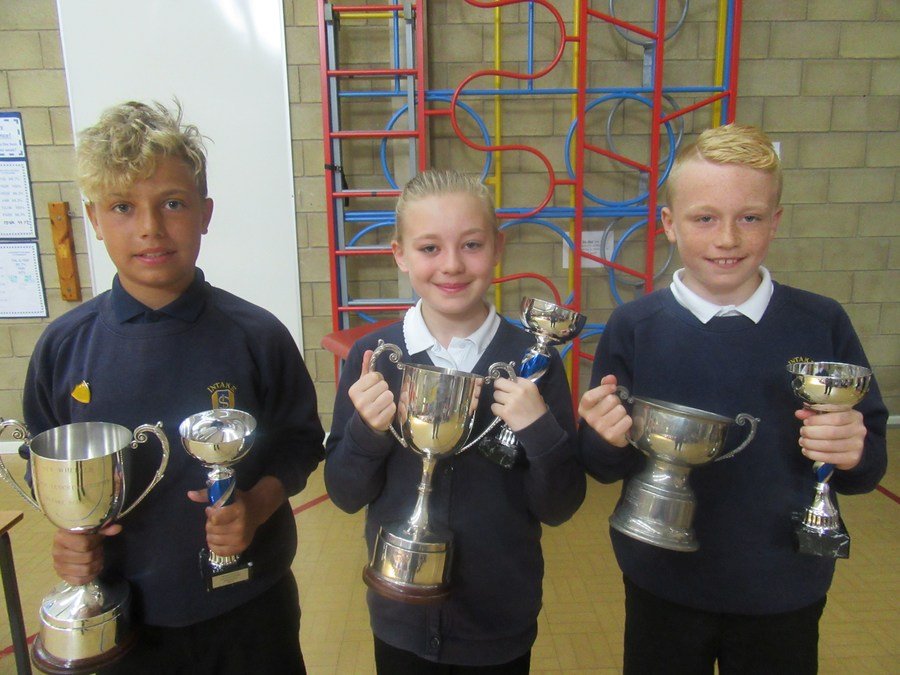 Awards Assemblies Summer 2016
Take a look at our Awards page in the Curriculum section for news about our latest awards. Well done to everyone for a fantastic year. You have made Intake School very proud.