Take a look at our new weekly newsletters in the School News section
WELCOME
ONLY OUR BEST IS GOOD ENOUGH!
Developing confident, creative and successful learners.
Latest School Events
Welcome Wednesday

18

Jul

2018

8:45 am - 9:25 am @ Classrooms and Dining Room

Last Day of School

24

Jul

2018

12:00 am - 1:00 am

Last day of school

Leavers Assembly

24

Jul

2018

9:10 am - 10:10 am

Summer Holiday begin

25

Jul

2018

12:00 am - 02 sep, 1:00 am
SAFER INTERNET WEEK
Take a look at the presentations shown to the children in assembly. (School News/Special Days Section).
End of term Award news in the School News Section.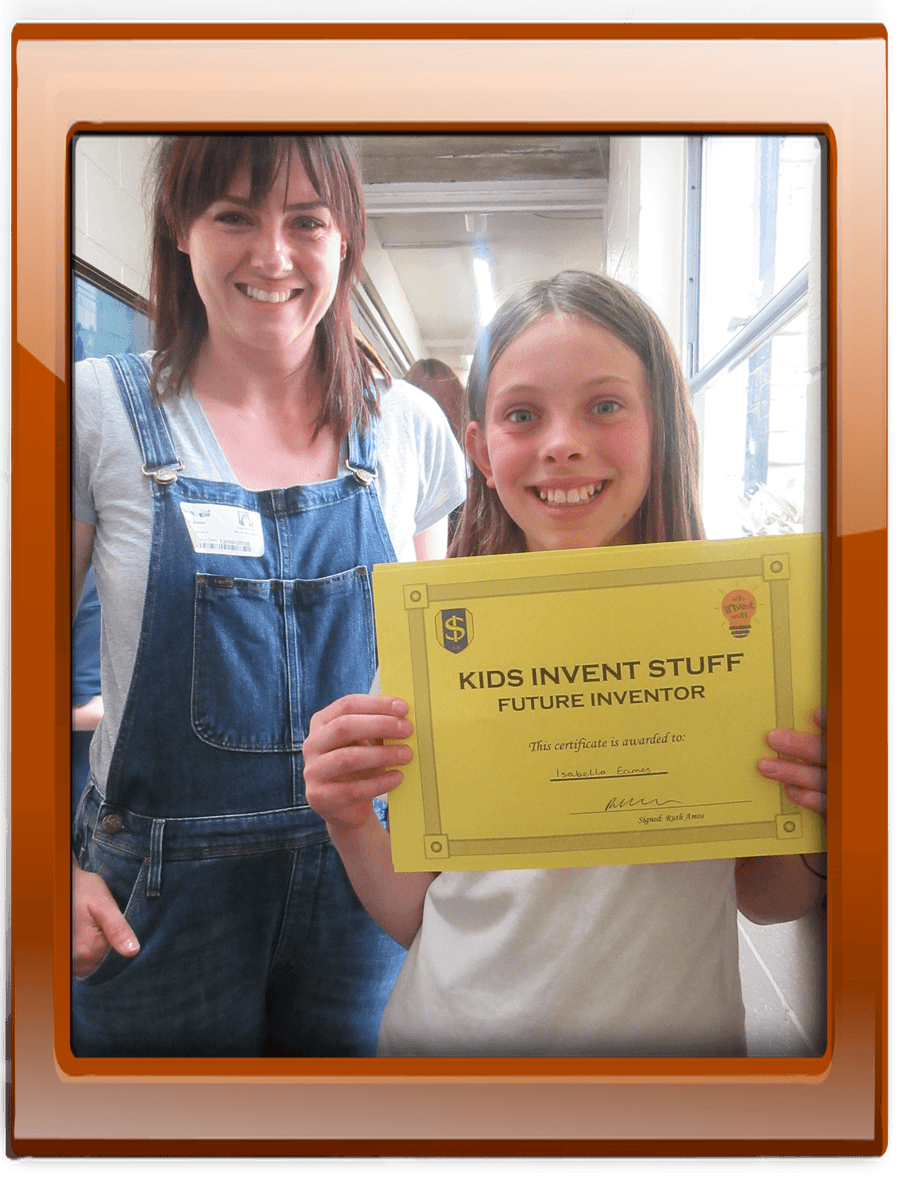 Kids Invent Stuff
Ruth Amos from the Youtube channel, 'Kids Invent Stuff' worked with our Year 6 pupils. Take a look by going to 'Year groups, Year 6, Kids Invent Stuff'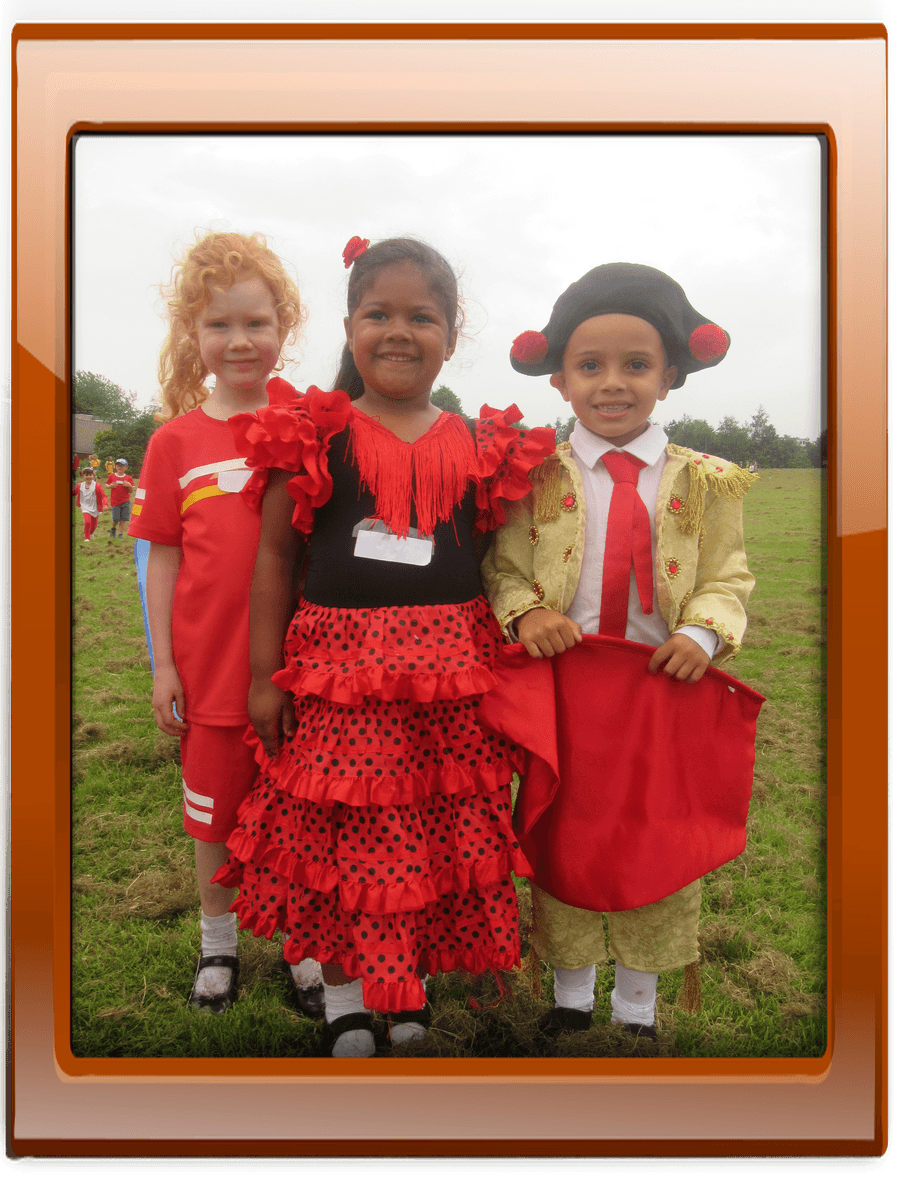 Sponsored Walk
Thank you to everyone for your support with our World Cup themed Sponsored Walk. Take a look in the 'School News, Events section' for more information about this event.
Early Bird Winners -June 29th 2018
Jacob
Grace
Rafe
Bailey
Harley
Elliott
Freddie
Well done to all those gaining stickers!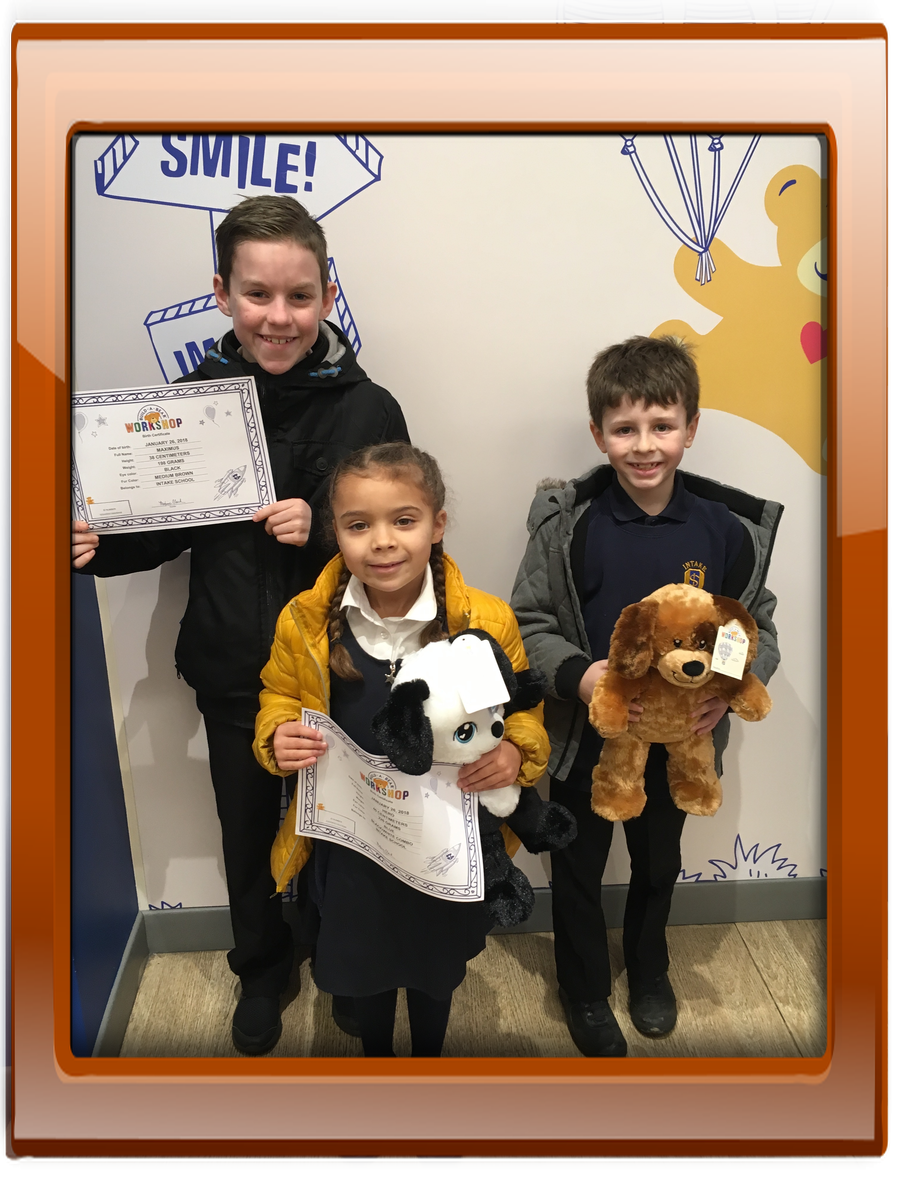 Attendance Monitors
Our new attendance monitors have been chosen, named and made!
Meet HERO and MAXIMUS who spend time each week with the classes who have the best weekly attendance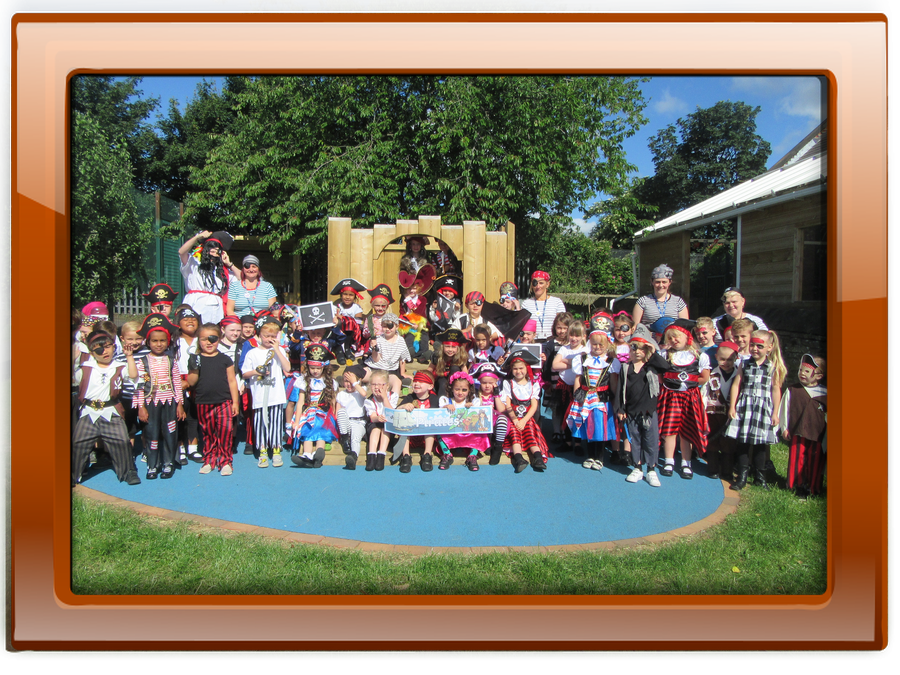 FS2 Pirate Day!
Take a look at our Year Group pages to find out some of the exciting things each year group have been doing.