Comic Relief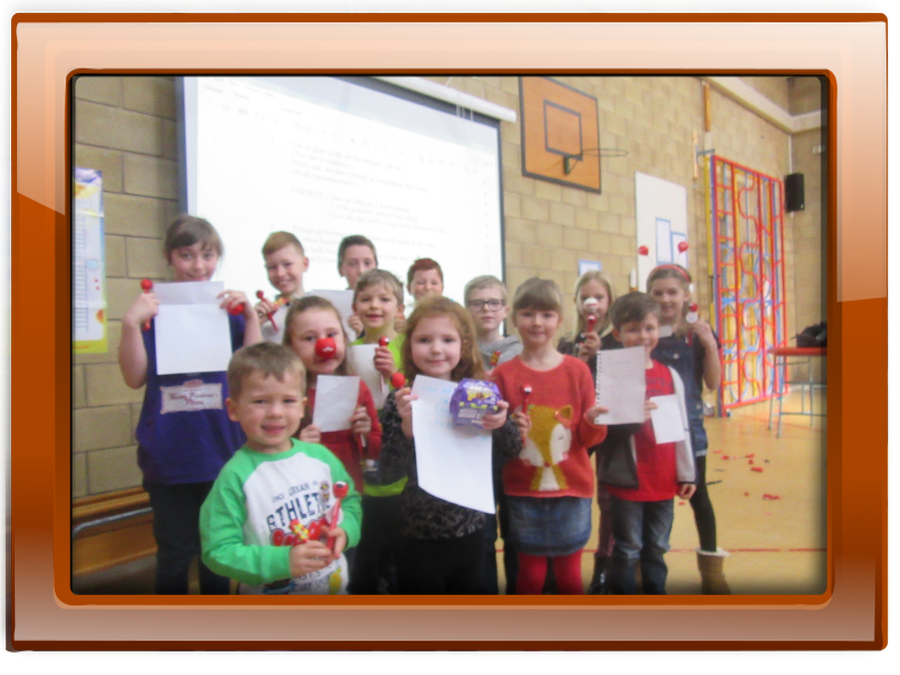 Comic Relief 2017
We held a joke competition this year and the class winners (pictured above) read out their jokes in assembly. Mrs Reid had the difficult job of choosing an overall winner based on the laughs they received.
The winning joke:
What did the bee say to the flower?
"Hello Honey."
Well done to everyone who brought in a joke to share and thank you to everyone for wearing non-uniform and helping us to raise £203.96 which has been sent off to the charity today.
MAKE YOUR FACE FUNNY FOR MONEY!
COMIC RELIEF 2015
FRIDAY 13th MARCH
This year for Comic Relief we will be helping to raise money at Intake School by asking the children to make a contribution to wear non-uniform for the day.
In addition to this we are holding a competition to go along with the theme 'Make your face funny for money'. Pupils are encouraged to take a 'selfies' pulling a funny face (with or without make-up) and bring the photograph attached to the entry form to their teacher where they will be displayed in the classrooms. Alternatively they can draw themselves pulling a funny face. The class will then vote for the best 'funny face' and these will be displayed in the hall. There will be a small prize (donated by GIFT) for the winner from each class and this will be presented in the Friday assembly.
Please bring in your funny faces by Thursday 12th March!!!
Thank you