Weekly Challenges
Please use the exercise book sent home to record your learning.
You can complete the activities below in the book (you could complete artwork in it, stick in pictures or just writing about what you have been doing).
You may also have your own ideas about what you could do for the project so let your creativity flow!
Week Beginning: 6th July 2020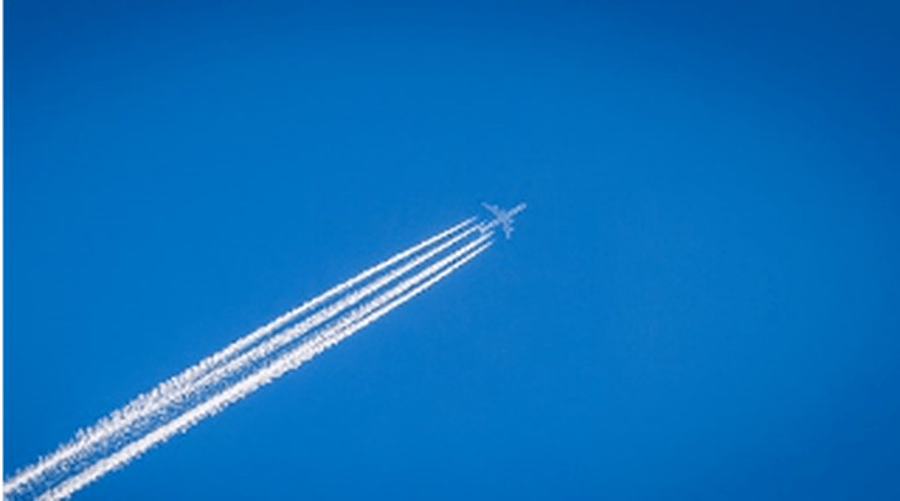 Air!
What can you find in the air?
Try some of these activities:
Monday
What is air?

Why is it so important?

Write down everything you find out about air.
Tuesday
What are clouds?

Take a look into the clouds – what do you see?

Use your imagination to change a cloud into something and draw it.
Wednesday
Which creatures would you find in the air?

Research and find the most interesting creature that flies.

Create a fact file.
Thursday
What vehicles/machines allow people to travel through the air?

Design your own flying machine!
Friday
You designed a flying machine yesterday.

Where will you go? What will you see?

Write a story or description about your journey.
Black Lives Matter

This week we are looking at a Black Lives Matter principles.
Look here for the details.