General Information
These are the learning platforms and any relevant information teachers will be using to provide home-learning. Also find a list of useful websites suitable for use at home.
If you have any issues, please contact your child's class teacher via email during normal school hours - we will try to reply as soon as we can.
List of staff email contacts - click here.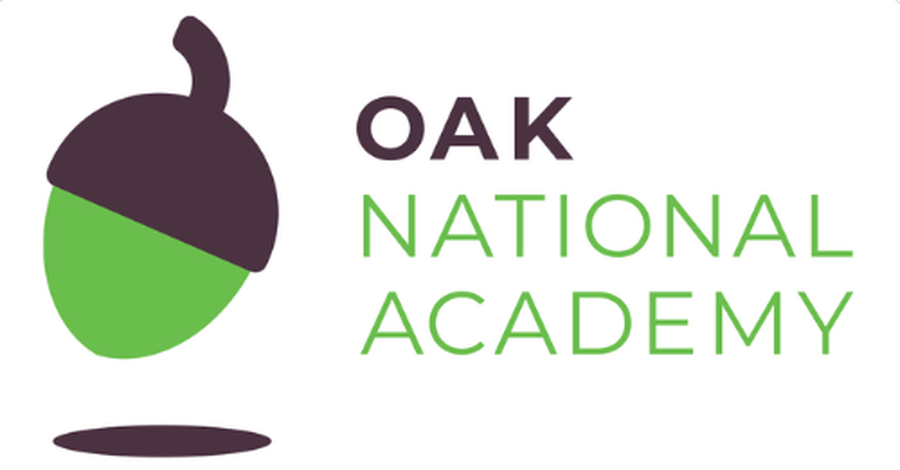 Learning Platforms, Information and Recommended Websites