Hello Year 2
We are so pleased with how you have all settled back into school and how you are all trying your best with your learning we have been really impressed!
At home we would like you to:
Read your book every day to someone.

Challenge yourself on Times Tables Rock stars with your 1s 2s 3s 5s and 10s times tables.

Practise your super spellings. Once you can spell the words try to use the words in a:

Statement (London is the capital city of England.)

Question (How did the polar bear get to Intake?)

Exclamation (That is an enormous building!)

Command (carefully pick up all on the pine cones.)
Year 2 Autumn 2 Homework Bingo!
Please look at our first Year 2 Homework Bingo below. Choose different activities to do at home. Can you complete a row? Can you get a FULL HOUSE? Some activities can be done each week. You could print it out and cross off the homework activities when you've done them. There will be a different Homework Bingo each half term.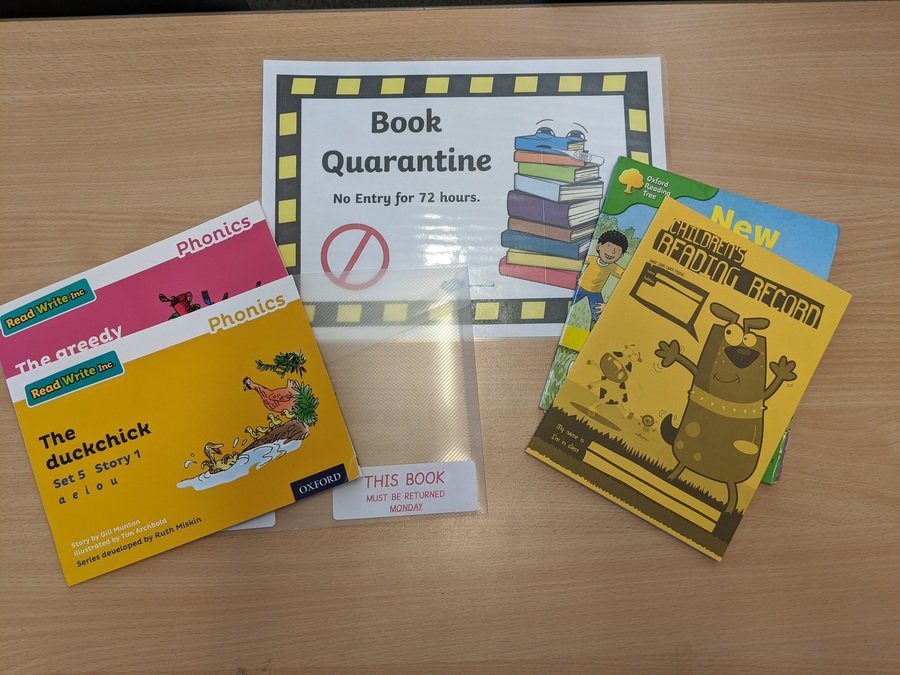 Reading Books
Please remember to change your reading book each week.
It is very important that you stick to these days.
Monday: return your Read Write Inc book in the plastic folder, you will get a new one on a Friday to read over the weekend.
Friday: return your home school reading book and yellow reading record, you will get a new one on Monday.
We are having to change books this way as we are following the latest information about COVID and the books need to be in quarantine for 72 hours. Thank you for bearing with us.
Oxford Owl
If your child needs additional reading practice or completes their scheme book, they can access online books using the following link. https://www.oxfordowl.co.uk/
Then go to MY CLASS LOGIN
The login is:
Y2T
Username - intakey2t
Password - troy
Y2EJ
Username - intakey2ej
Password - etheridge
RWI Links for Parents 6-15th Jan