Hi there!

It'll be lovely to see you for an online meet. We'll do another one on Thursday.

We've enjoyed seeing some of your Vikings. If anybody else has one, do send them through to Ms Malhi.

We miss you very much and if you need any help or have any great ideas, we would love to hear from you.
You can also share what you're doing on Twitter @IntakeSchool.

Week beginning: 6th July 2020


1:

General Weekly Task– Air and Black Lives Matter Principles
https://www.intakeprimary.org.uk/all-year-groups
Complete these in your given notebook. There are daily task suggestions to complete so have a go at something different each day. Treat it as a mini project.


2:

You can choose one: Oak Academy or Purple Mash tasks.

There's a choice so we can accommodate your styles of learning.

Either complete 1- Purple Mash tasks

Or 2- Three daily lessons for Week 10 on Oak Academy


Please complete the lessons in order and remember to try them each day!

Alternatively, you can do a mix of both.
Also, complete your 15 games on Timetable Rockstars

If you complete your challenge, why don't you challenge your teacher?



3: Literacy tasks
Spellings
Practice handwriting and spelling of the following words – practise every day in your book.

Words of the week: Mrs, natural, naughty, notice, occasionally, often, once, only, opposite, ordinary

Can you write them in sentences to show understanding of their meaning?


Here's a fun way to practise your spellings:


You could write each word 5 times using a different font each time.
length length length length length



Writing

Have a look at this Viking family. Can you write a story about them? What are they holding? Can you include them in your story. What do they get up to? What are their dogs called?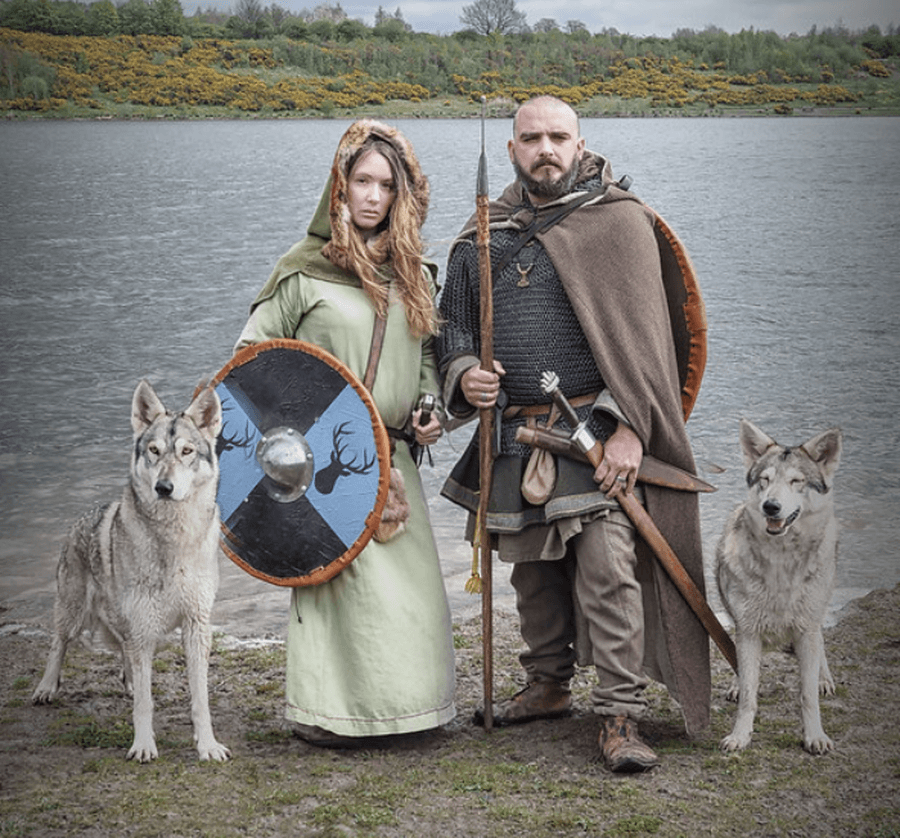 4: Science - Plants

Look at these plants. What do they have in common? What is different? Which do you think is the odd one out and why? Discuss with a grown-up or write it down. There's no wrong answer – the important thing is to think about why.

Can you think of other plants like any of these ones? Why do you think plants exist?



This page has more info about why plants are important. Watch the video and complete the two activities on the page.
5:

We loved seeing your Viking drawings!! Have a go at drawing a Viking Longboat, and send us your photos when you have finished. There are instructions here.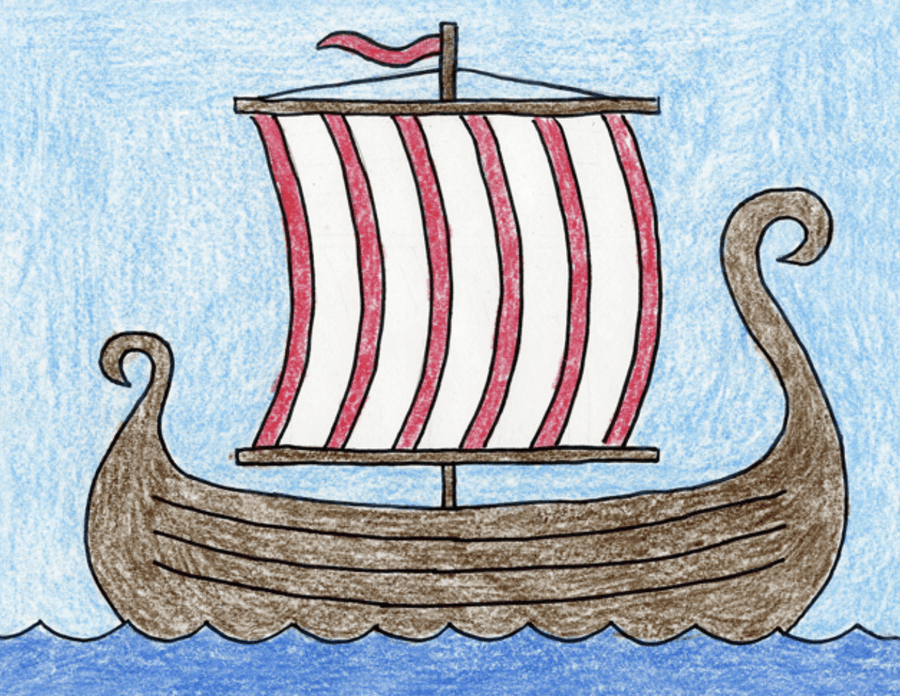 Have fun!!
Get in touch if you have questions and try your hardest.
You can do it!!!!