Santa visited every child in Key Stage One as they have been especially good this year.
All year groups made cards, calendars and other Christmas related crafts - some to take home and some to sell at the Christmas fair.
Key Stage 2 enjoyed an afternoon disco and showed off their dance moves!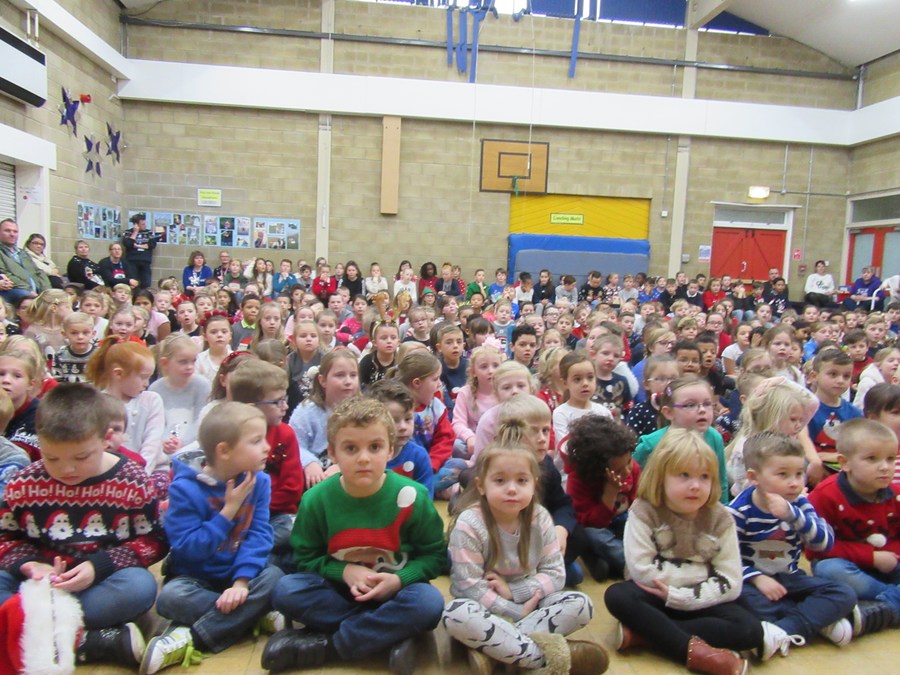 We wore our Christmas Jumpers/outfits on the final day to help raise money for Text Santa.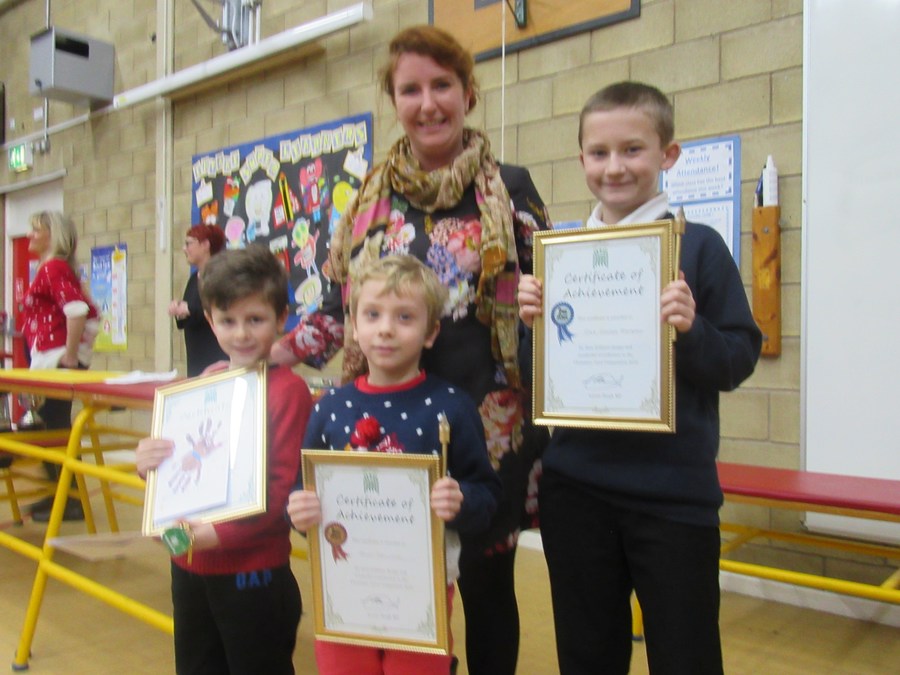 We were very proud to win the 'design our MP a Christmas Card'. Louise Haigh presented 1st, 2nd and 3rd places in our final awards assembly. The winning design has been made into a card and printed for her to send this Christmas.
In Key Stage 2, the House Point Winners (Don) got to decorate and paint their own Christmas bauble . They came up with some amazing designs and enjoyed their treat for earning all their house points over the last term.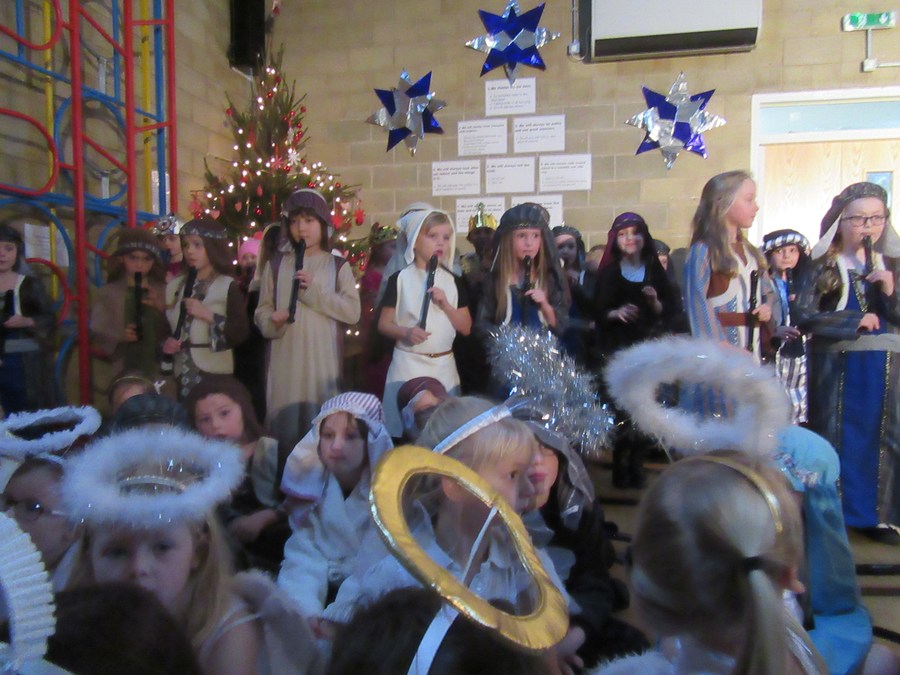 We performed concerts for our family and friends (Foundation Stage, Year 1/Year 2, Year 3/Year 5 and Year 4/6) and all enjoyed dressing up, acting and dancing on the stage. Here the Year 2's are showing off their musical skills by playing the recorders. They have been having weekly lessons from the Sheffield Music Service.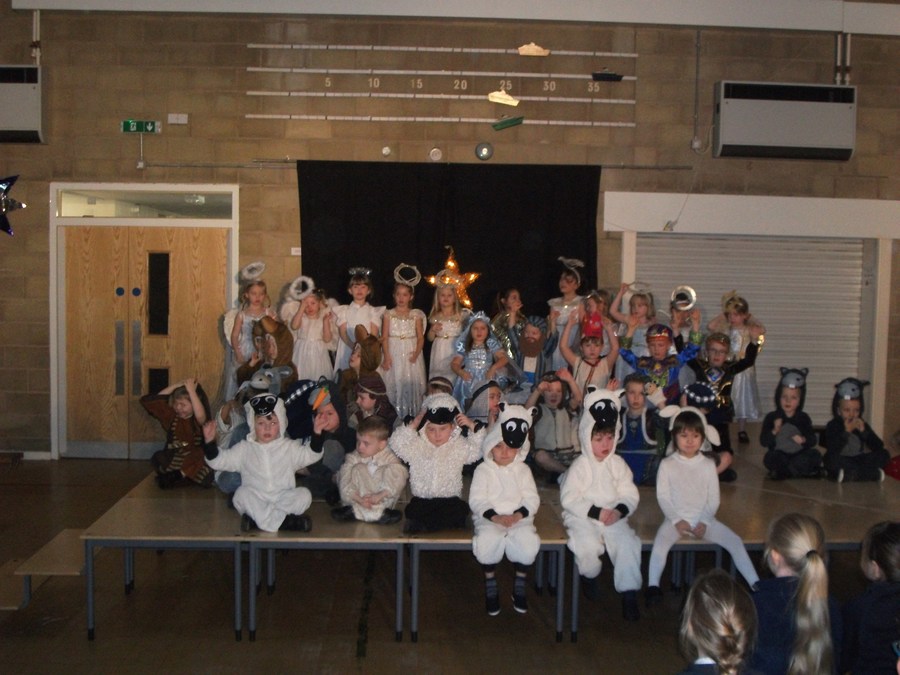 Our Foundation stage in their tableau of the Nativity.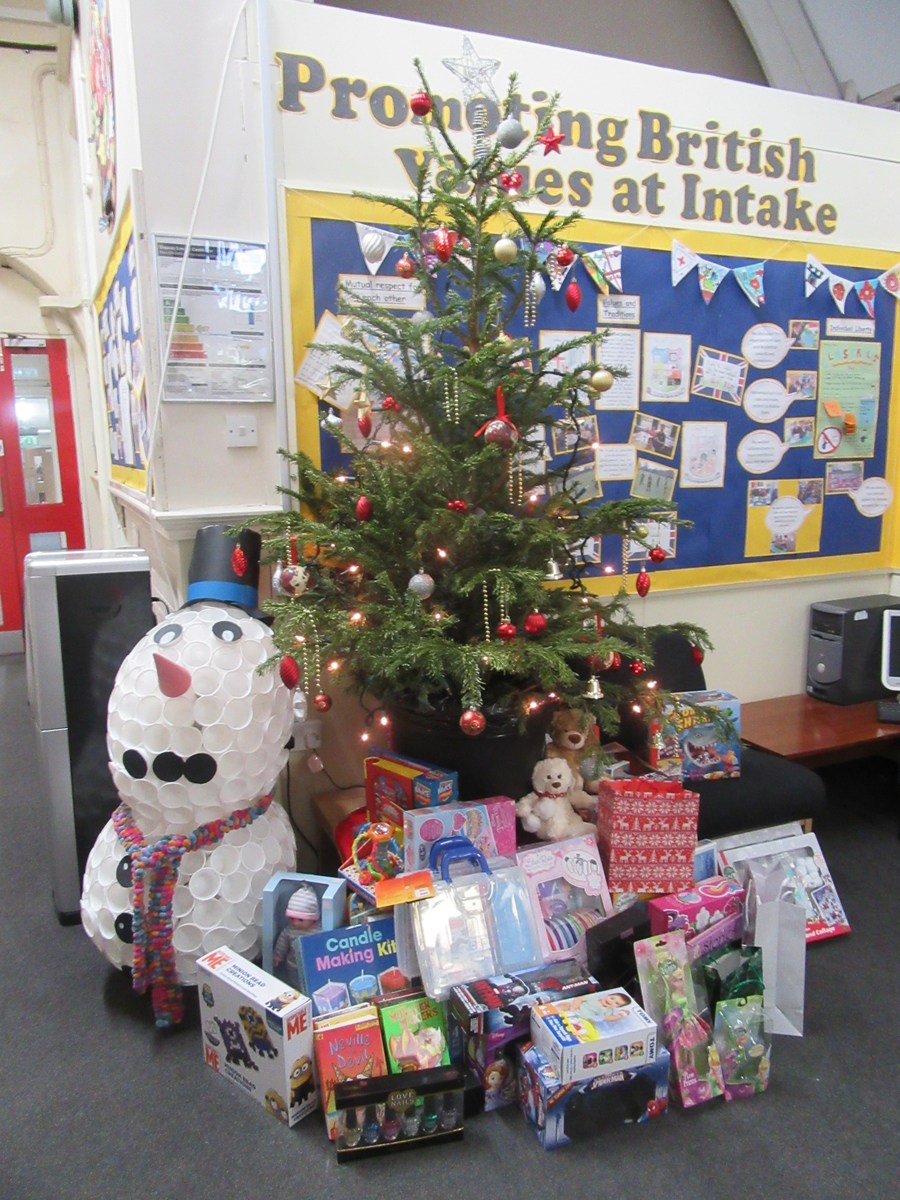 We were proud to be a drop off point for Hallam FM's mission Christmas, Cash for Kids Campaign. Parents generously donated gifts to help local disadvantaged children.