House news
KS2
In the Juniors, all the pupils belong to a House team. They are named after the rivers in Sheffield and are each given a colour.
DON
PORTER
RIVELIN
SHEAF
Each week pupils work hard in lessons and at lunch times to earn House Points for their team which are then totalled in a weekly assembly. Boats are moved along the 'House River' accordingly and towards the end of each term, one House is named overall winner and get to experience an exciting prize.
As well as working for House points, the Juniors compete in a range of sports and arts events in their Houses.
KS1
Our Year 1's and 2's have also now started their own House Point system. Pupils can earn House Points for showing positive learning behaviours and good work. Each week they have a House Point Assembly and at the end of each term the winning team receive a treat. Next year we are looking at moving the system forward to include more House activities joining in with KS2.
PORTER are leading the way in our first House Competition for 2019/20. House Arts was enjoyed by all pupils from Y1-Y6. Every pupil participated in art activities and the House Captains made the difficult job of selecting just one entry per year group. We all then enjoyed an afternoon of watching and listening to the Y2's play a recorder piece, the year 3 and 4's singing and year 5 and 6 dancing. This year's theme was, 'Magic, Mystery and Make-Believe' and all participants showed their courage, skill and talent performing in front of an audience.
SHEAF win the house point trophy in KS2 and chose a disco for their treat.
KS2 House Football
DON were overall champions this year of our House Football Competition. The teams all played extremely well and the excitement was felt by all KS2 supporters. Well done to the new House Captains who carried out their roles well in preparation for and during this competition.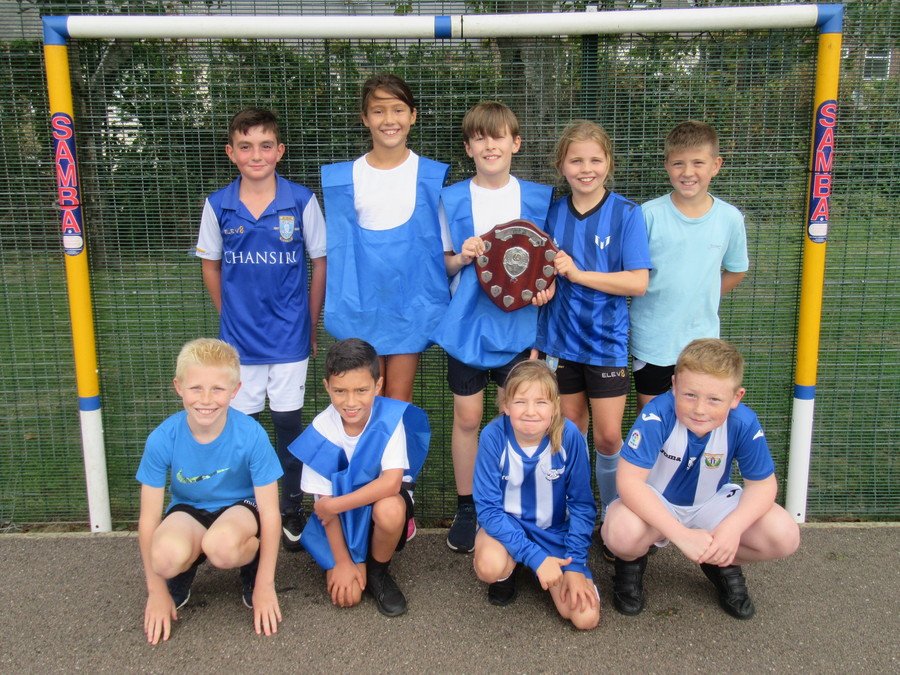 Infant House Point Winners – Summer Term
Well done to all the children in Yellow House!! They are the winners of our Infant House Point Competition for the second time in a row!! All the children in Yellow House had a fun afternoon playing outside in the sunshine and watching Despicable Me whilst eating Rocket Lollies and Choc Ices!
HOUSE BENCHBALL 2018
KS2 enjoyed a sunny, sporting afternoon in May. Each house played each other in front of cheering crowds and Don were crowned Champions for 2018. Well done everyone!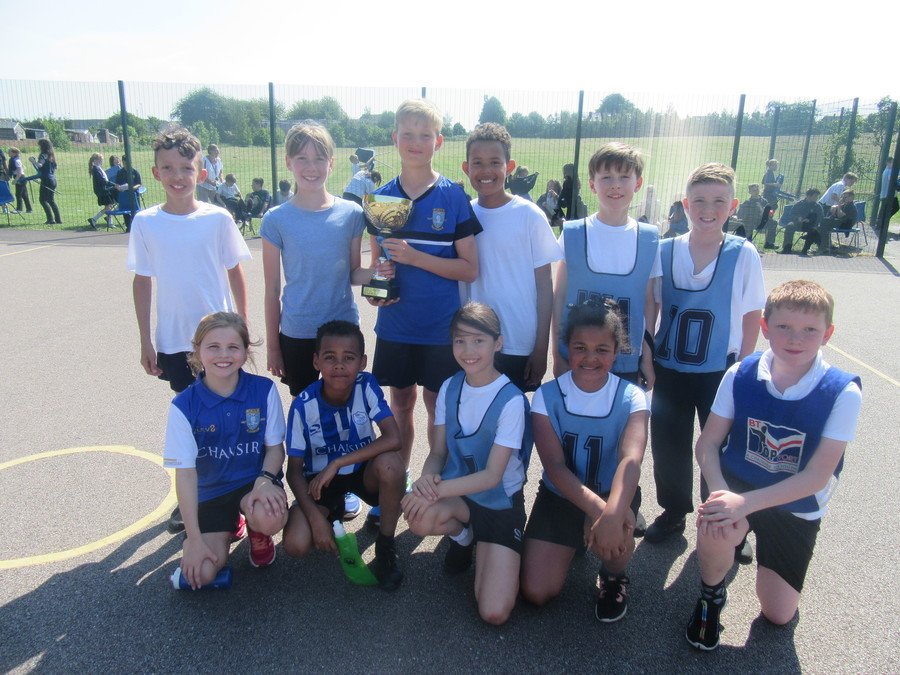 Benchball 2016
Sheaf were winners of the annual House Benchball tournament. House Captains chose teams from the Year 5's and 6's and the rest of Key Stage 2 got to cheer their team on in the tournament.
December 2015: Sheaf triumphed in the Autumn term and as winners were able to design and make their own Christmas bauble.
October 2015: House Arts was won by SHEAF - a very big well done to everyone who took part!
House Point Winners - PORTER - Summer 2015
On Wed 3rd of June our House Point winners enjoyed a visit from the Quantum theatre (Journey to the Bottom of the Garden).
We learnt lots of interesting Science facts about animals and plants including seed dispersal, pollination, food webs and how to organise animals into different categories.
We were even attacked by a giant spider!
Everybody enjoyed the show!